Our guest Monday Dec 4th at 10AM is Bruce Turkel, a modern day Renaissance man. He's a branding expert, public speaker, author, musician, popular media commentator and runner. After this appearance "On the Record and Off the Wall' he may be an 'internet sensation' as well! One can never tell what piques the curiosity of the listening public.  Go to https://www.facebook.com/buzz.fleischman to see us on Facebook Live or http://www.joltradio.org to hear the show.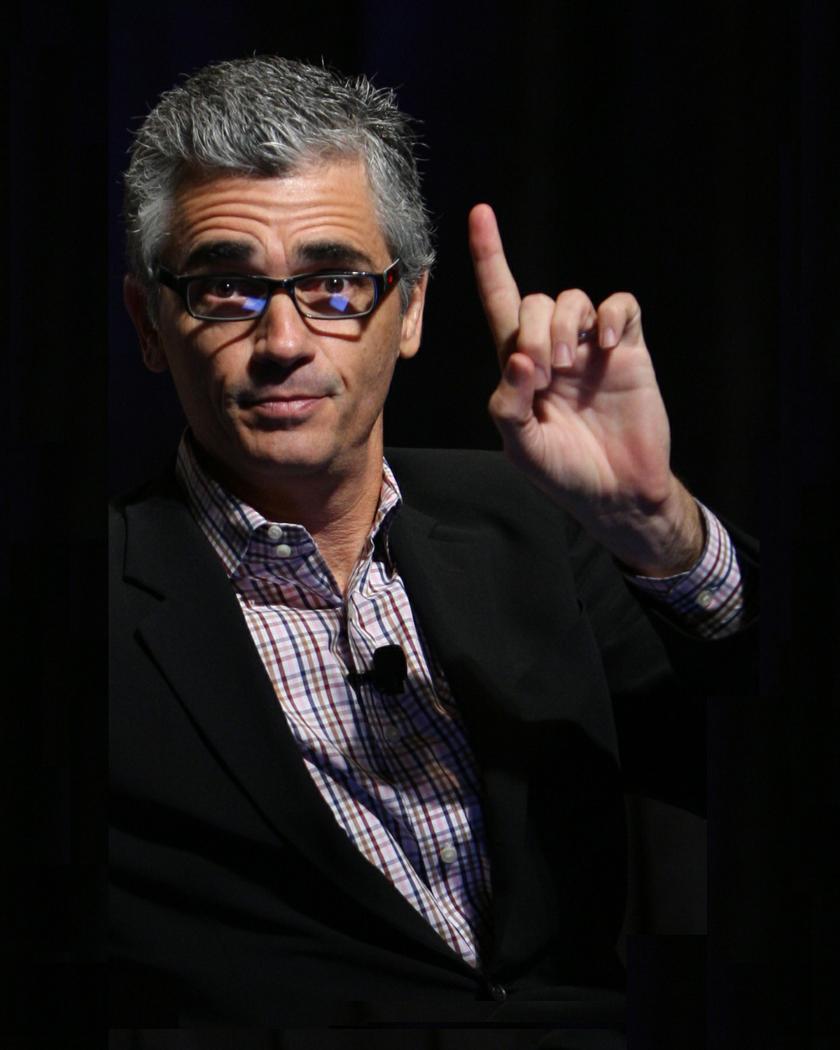 Bruce is a member of the R&B boomer band Blackstar which is comprised of permanent members: Don Hyink (lead vocals/lead guitar), Karl Ellins (bass/keys/background vocals, groove-master), Bruce Turkel (trumpet/harmonica/vocals/hype man), Allen Lynch (drums), Carlos Avila (trombone/musical director), Oscar Dudamel (Alto and Tenor sax/flute/clarinet), and the newest member and Grammy-award winning musician Paul Hoyle (piano, bass, vocals). Blackstar also features multiple guest artists and friends of the band that frequently join in on the fun. Plus if you throw a twenty into their tip jar you may join them for a song playing either jaw harp or spoons (Band's choice) In the band picture, Bruce is the member who isn't smiling. (We think they photo-shopped the dark glasses)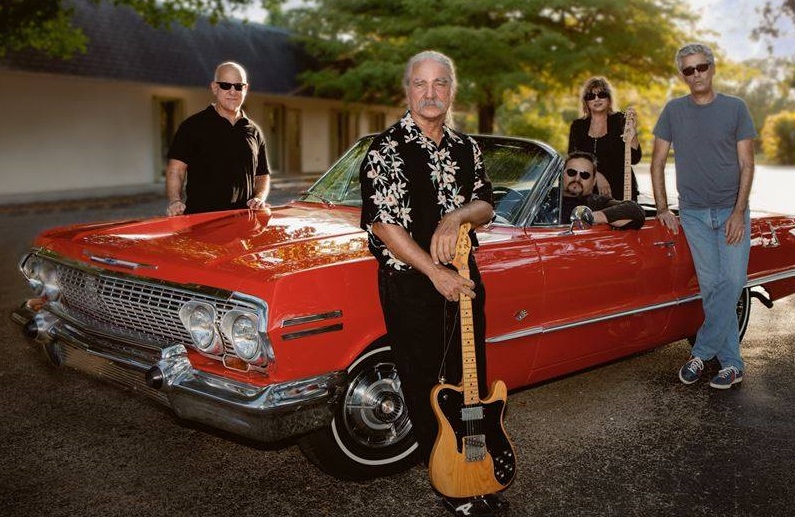 If that weren't enough he is the CEO Executive Creative Director of Turkel Brands,  a full-service, multicultural brand management firm located in Miami, Florida for 34 years offering  creative, account management, brand strategy, research, production, digital, media planning and placement (both offline and online), public relations and below-the-line marketing services.(Phew!)
We don't know where the conversation will take us but doesn't it sound like a fun time? Tune in and see!