Listen in to 'On the Record and off the Wall' a deep background interview show with Buzz Fleischman as he speaks with Miami blues legend in the making Albert Castiglia.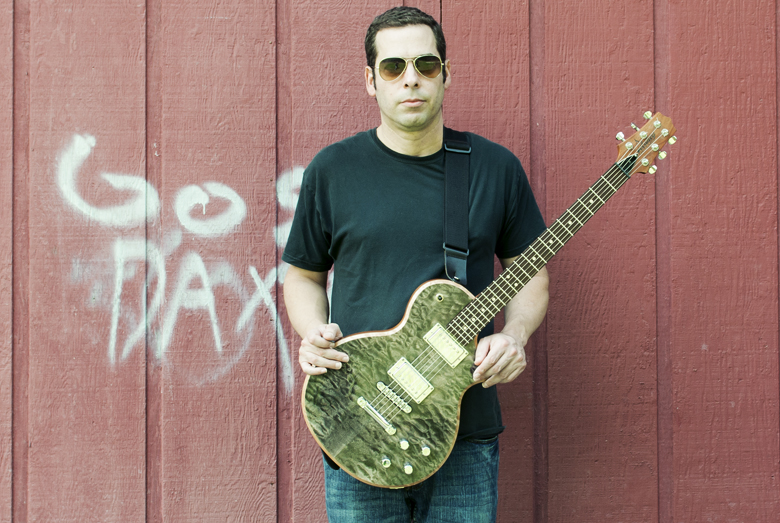 This hard working performer tours extensively both here and abroad. Since the early days with his band 'Miami Blues Authority' Albert has been perfecting his chops on stage with a fervor that can only be described as intense and expressively articulate.
From the 'Solid Ground' album, "Castiglia is an artist who sings from the gut, shoots guitar licks from the hip and writes songs that articulate one's hopes. fears and heartaches".
Listen at 10AM Monday Feb 19th on joltradio.org and go to: https://www.facebook.com/buzz.fleischman