The 'Always Dangerous' touring comedian Dougie Almeida appears Monday Feb. 5th 10AM with Buzz Fleischman  on the deep background interview show 'On the Record and Off the Wall' on Joltradio.org.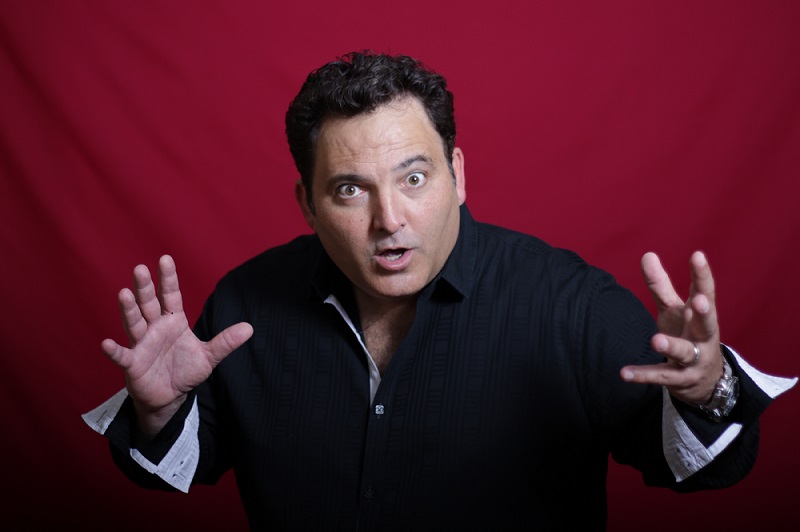 Host of the Podbean podcast 'Wake up Late with Dougie' show, Dougie Almeida is a hard working comedian and comedy event producer who has taken the stage as a former professional Muay Thai kick boxer (Undefeated at 10-0) and professional We go behind the scenes with a South Florida working comic whose  brand of humor is vaulting him into the national spotlight.
Go to http://www.joltradio.org to hear the show or https://www.facebook.com/buzz.fleischman to see it live Monday 10AM February 5th.