We present these talented performers in a special Facebook Live show which will also air on http://www.joltradio.org on April 2nd 10AM, our regular show schedule.
South Florida Alternative rock musician Eric Adzima, released his third album, Landfill Novelties, taking a new look at the modern world. "That's how she knows all the guys are homophobes."  "No means no when the jack hits bone."  "Often decent means wearing shoes of cement when swimming in a sea of cheap amusement." Prepare for an edgy performance!
Adzima credits artists like Aimee Mann, Green Day, and The Smiths as his lyrical inspirations. Prepare to be lyrically mesmerized!
http://ericadzima.weebly.com/
Sarah Giustra is a gifted songwriter who brings a comfortable social awareness to her songs with an easygoing style. Throughout her life, music has been a means of healing and self-discovery. She enjoys storytelling, and the powerful connection that can be found through a song.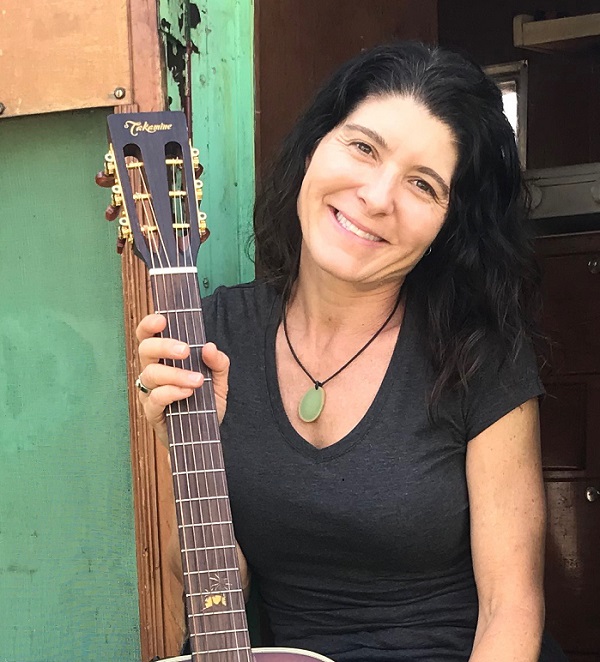 A heartfelt musician, she captivates listeners at open mics. To move someone with a song is one of her greatest joys. Sarah has several cowritten songs in production, and will be releasing them in the near future, as singles, and on singer/songwriter, DanCarlos's upcoming album, Voices 13. We look forward to experiencing this unsung talent.
Go to: https://www.facebook.com/buzz.fleischman to see us live in studio at 12 noon Monday March 26th
The following week, this presentation will air on at our regular scheduled time of 10AM Monday April 2nd http://www.joltradio.org