Monday Nov 6th at 10AM 'On the Record and Off the Wall' a deep background interview show on joltradio.org with Buzz Fleischman features Miami Jazz legend Jessie Jones Jr., a saxophonist extraordinaire along with Rick Katz, a founder and board member of the Miami Jazz Co-op. Watch this show in 360 degree virtual reality at  https://www.facebook.com/Richards360vr/  Thank you Richard Fendelman for providing this unique feature!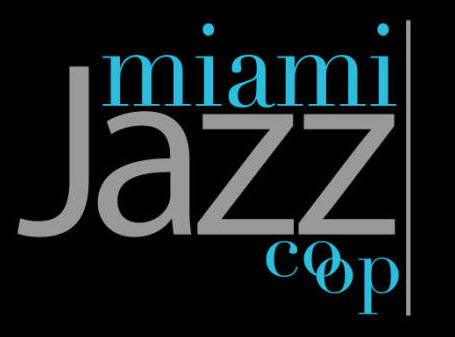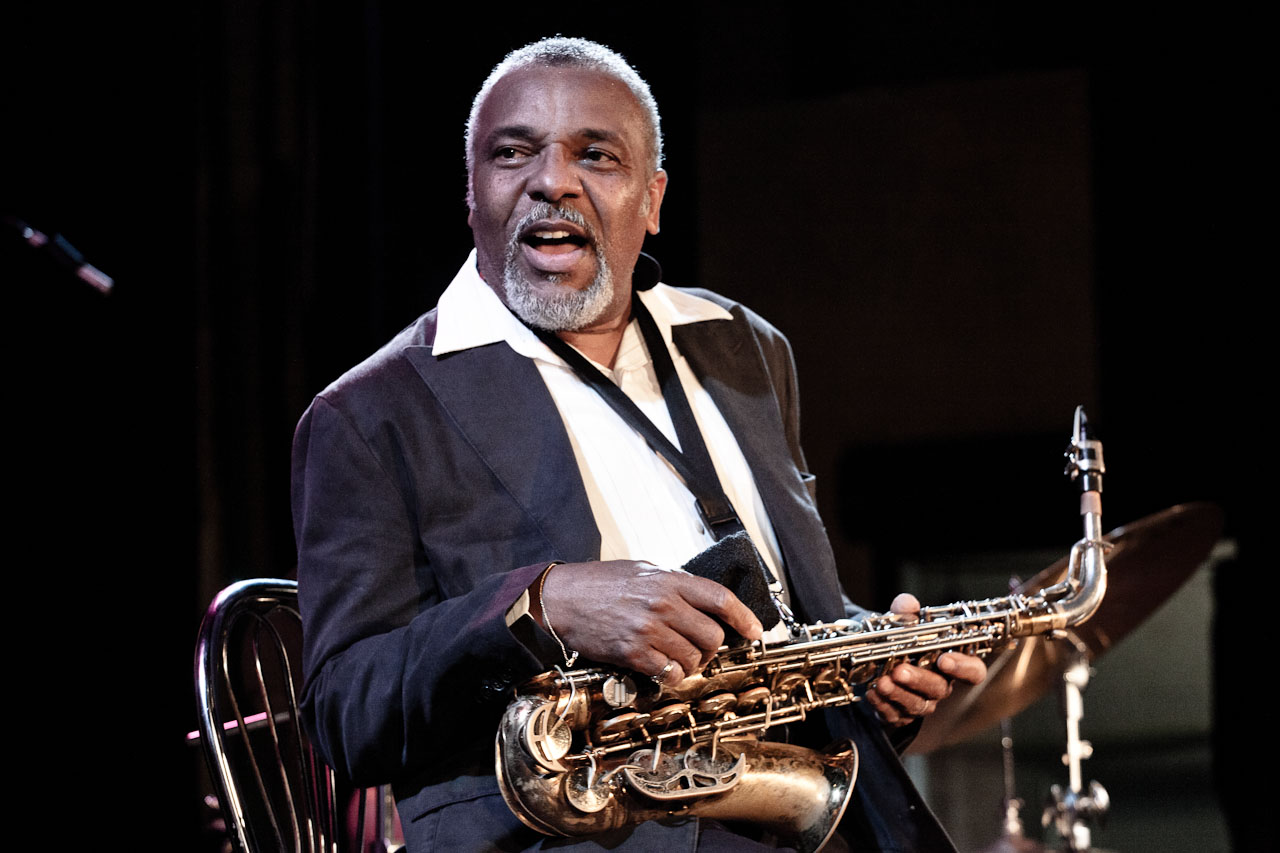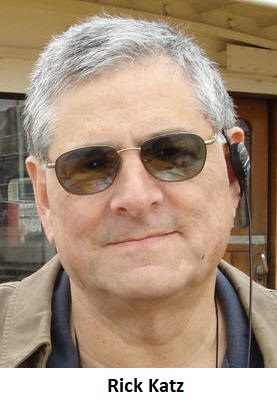 Top jazz musicians perform Monday evenings with the Miami Jazz Co-op
at the Open Stage Club 2325 Galiano St. Coral Gables go to: http://www.miamijazz.org
Our 'Off the Wall' segment will reveal the truth behind the  SCROTUS' claim that he was first in his class at Wharton. We call a hearty 'bullshit' on that claim. We'll also promo our November 20th show with the up and coming local singer/songwriters Daniel Pulver and Ricky Valido.
Tune in Monday the 6th for this 360 virtual reality show.